Translations
You should not expect any less from us in the area of translations …
Our customers especially include technology-based industry, as well as institutions in business, finance and administration, law firms, notaries' offices and organizations in the tourism sector.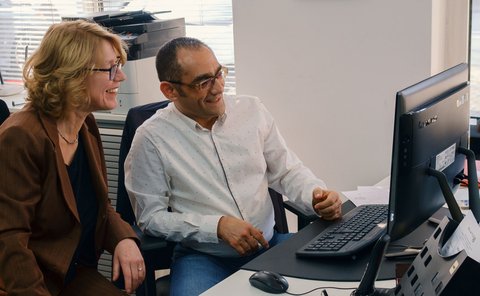 Our team of certified translators can also translate and authenticate documents, certificates, contracts and correspondents for our business customers and private customers.

Apart from a high level of competence in the respective foreign language and in translating, each of our translators as a matter of course also has the necessary expertise and sensitivity for the type of text in question.

Translating means creating a text in another language which reflects the message in the original - and ideally cannot be identified as a translation.

Why don't you discover for yourself the quality, punctuality, flexibility and cost transparency we can offer!